About Me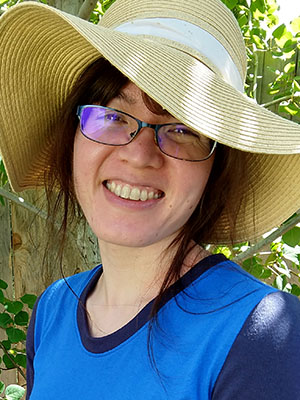 T. K. Marnell wearing a floppy hat.
By day, I'm the IT Manager for a consortium of academic libraries in the Pacific Northwest. By night, I'm a writer, flutist, and Korean drama enthusiast. I particularly like epic historical romances with gorgeous costumes, but I also enjoy a good modern rom-com with gorgeous costumes.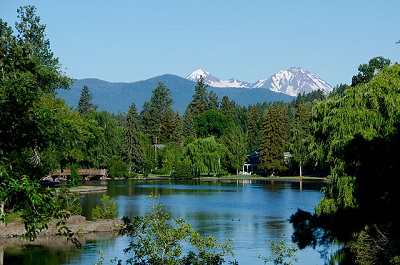 Bend, OR: Where the cowboys and the hippies join hands in a common love of strenuous exercise. 1
After acquiring a master's degree, a cat, and a husband at Indiana University, I moved to Oregon to begin my career in librarianship. The beauty and unique community of the Central Oregon area inspired me to write Lizzie Bennet's Diary.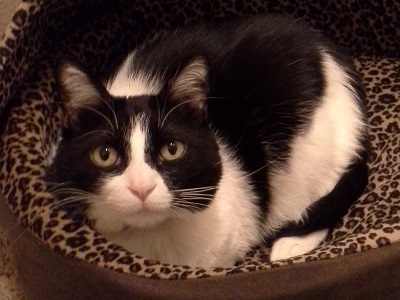 Luna C.: Household Napping Champion.
I maintain a personal blog about writing at blog.tkmarnell.com.
Attributions
"Mirror Pond from The Emblem Club" by Spencer Dahl is licensed under CC-BY-SA.